Driven by passion, we are on a journey together
Being a SaaS and HR tech company, we help employers engage and strengthen their relationships with their employees. By offering the market-leading benefits and total rewards platform, we enhance the quality of life for employees and individuals worldwide. We are a forward-thinking organization on a journey, with the advantages of an established company and brand, without sacrificing agility and speed.
Benify is constantly growing, and we are always adding new clients. This means that our roles are evolving, and the work we do today will look different tomorrow, creating constant opportunities for us to grow, be creative and develop together. We are proud that 20% of our new hires are from colleagues who are taking on a new role at Benify.
As Benifyers, we are given a great deal of freedom and responsibility. While we have processes and systems to guide us, we are not constrained by rigid structures. With an entrepreneurial spirit where we can influence the way we work, we make things happen, and we develop new ideas with an "anything is possible" attitude.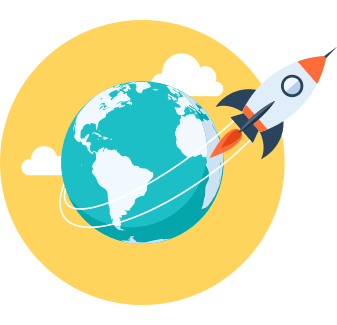 Healthy body and mind​
At Benify, we are committed to fostering the personal and professional development of our team members to increase their competency and success. By living our core value of "Show Love," we create a workplace with a high level of psychological safety where people can be themselves, speak their mind, and always turn to a colleague when they need support.
We believe in fostering a diverse and inclusive company that is representative of our society, so we are proud to be a nearly gender-balanced team. We are committed to creating a workplace where all employees feel valued, engaged and supported. For us, building a sustainable and thriving team is essential to our success as a company.
We host various events and team activities throughout the year to bring people together and strengthen our bonds. Benify's social club, Benifun, regularly organizes activities to increase employee engagement, well-being and sense of belonging.