Diversity, equity, inclusion, and belonging at Benify
At Benify, we believe in fostering a diverse and inclusive company that is representative of our society, so we are proud to be a gender-balanced team. We are committed to creating a workplace where all employees feel valued, engaged, and supported. For us, building a sustainable and thriving team is essential to our success as a company.
We are a global company dedicated to cultivating an inclusive culture where everyone has equal opportunities to thrive, grow, and contribute to their fullest potential. We aim to remove barriers and biases from our recruitment processes, ensuring fairness, objectivity, and transparency at every step.
Our commitment to diversity, equity, and inclusion is reflected through our hiring practices. We actively seek out candidates who bring unique viewpoints and skills that enrich our organisation and contribute to our collective growth.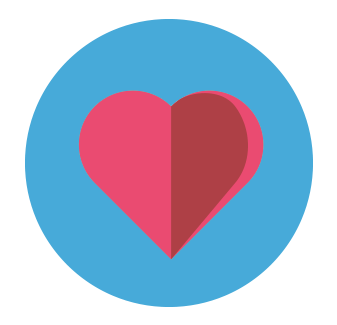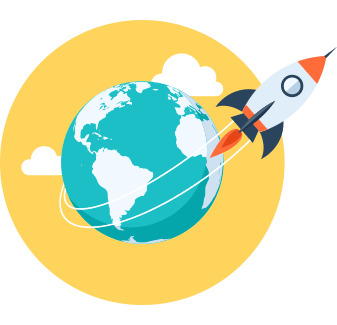 At Benify, we currently have employees from all over the globe, from different backgrounds and cultures. Relocations are often available to our Swedish offices, as we're committed to helping exceptional individuals find their path to Benify, enriching our talent pool with global brilliance.
We continuously work towards creating an inclusive work environment where every individual feels heard, supported, and empowered to contribute their unique skills and perspectives. Together, we aim to build a stronger, more inclusive future where diversity is celebrated and embraced.
Join us on our journey to drive change, challenge norms, and build a workplace that reflects the diversity of the world we inhabit. Together, we can create an inclusive and equitable environment where every individual can thrive and make a lasting impact.